Our Board & Training dog training program is the best way to kick your
dog obedience training
into high gear in the shortest amount of time. Our Board & Training dog training program is also highly touted and extremely effective for even the most severe dog aggression issues.
Our board & training program is like no other. Your dog does not sleep at a facility, which can be intimidating for some dogs. Instead, he or she actually lives with our Bradenton trainers during their stay! This makes for an easy transition from our home back to yours. During their stay, all obedience aspects are covered from sit, down, place, heel and full off leash training (e-collar remote collar training system is implemented and included in the cost).

Imagine dropping your dog off to our Bradenton dog trainers and getting them back an all star with all of your challenges being a thing of the past. All you have to do is maintain. This success comes from your dog being immersed in all the obedience training every day by a professional under full time supervision for the ultimate in consistency and proper timing. Your dog is also crate trained, socialized with other dogs and thoroughly proofed around distractions around our facility, neighborhoods and public places like stores and restaurants.
One of our areas of expertise is rehabilitating dogs with behavioral and aggression issues. The Board & Training program is the best way to get these behavioral issues resolved! For reactivity cases, we recommend a minimum of three weeks and in some cases owners opt for even more to ensure long term success. For severe aggression cases, especially to humans we recommend four weeks to ensure that your dog can safely interact with people and other dogs. Over the course of several weeks we can take the time to build a bond with your dog, grow his or her confidence, get to the root of their reactivity and work them through it with lots of successful repetition. This is critical with dog aggression rehabilitation.
Your dog will also take part in all of our Group Dog Training Classes in Bradenton and Sarasota during their stay. This part of training is crucial to bringing their obedience to the next level.

Your Next Step
Find out how you can have an expertly trained dog in 2 weeks!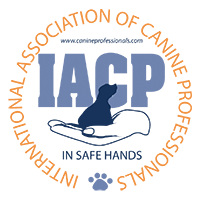 How Many Weeks?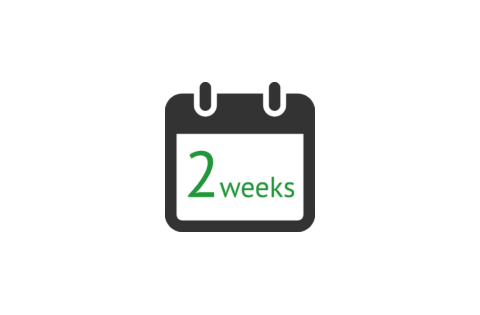 Young or old dogs
4 month age minimum
No extreme behavior issues
Looking for a solid foundation of obedience (sit, down, come, heel, place) around distractions
Generalizing obedience in different environments
Learning good socials skills and behavior with dogs and humans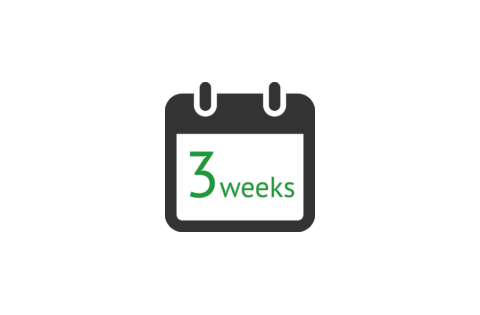 Young dogs looking for more practice and better understanding of obedience around distractions
Commands are more automatic and it is less work when they return home
Reactivity to dogs or humans
(3 week minimum recommendation)
Reactive dogs who need to learn better social skills around dogs & humans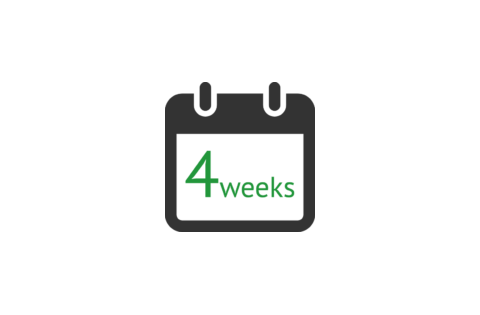 Reliably off leash trained in any environment
Dogs who practice reactive/aggressive behaviors to dogs and humans
Reactive/aggressive dogs who need to learn better social skill around dogs & humans
It is not about how bad, how good or how smart your dog is. Using our proven methods and techniques the length of stay recommended for your dog by our experienced staff will always be with your goals and the success of your dog in mind.
All of our dogs will experience structured socialization during their stay so that they can learn good social skills and habits around other dogs.
All of our dogs train in our home, at our training center as well as out in public to give them all of the experiences they need to be successful when they return home. Lowes, Home Depot, restaurants, parks and downtown areas are some of the places your dog will visit with our trainers during their time with us.

Included in the Board & Train Program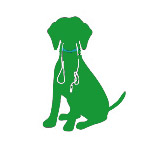 Training Collar
All necessary training collars including an e-collar used for training ($200 value)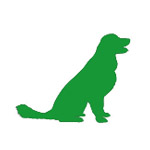 Pre-Go-Home
A one hour private "pre-go-home" lesson a few days before your dog comes home.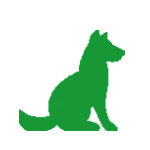 In Home
A private two hour "go home" lesson in your home to ensure your dog's transition.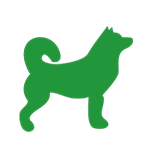 Raised Dog Cot & Long Line
Placement training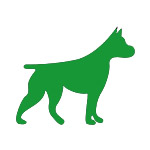 Follow Up
A one hour follow up approximately two weeks after your dog comes home to you.