Elite Behavior & Obedience Training For Your Dog
Our comprehensive dog obedience training and dog behavior training programs teach your dog to listen every time, under any distraction. From working with thousands of dogs over the years, we understand that every dog is different and have the knowledge and experience to effectively identify your dog's issues or needs and provide you the tools necessary to communicate effectively with your pet.

Have you ever wanted to…

RUNNING & PLAYING AT THE PARK
It is way more fun for your dog to walk with a loose leash and enjoy the fresh air! With the right communication, it is possible.

GOING TO RESTAURANTS
How fun it is to take your dog to dinner with you! Control makes it happen.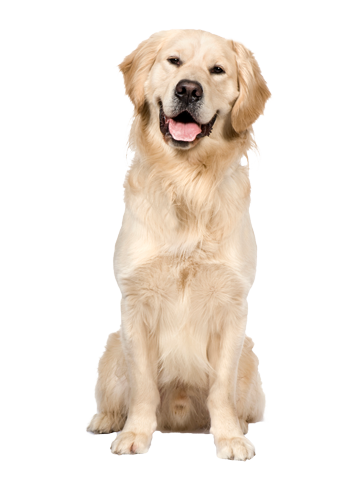 GOING FOR RELAXED WALKS
It is way more fun for your dog to walk with a loose leash and enjoy the fresh air!

GETTING THE RIGHT ATTENTION
Wouldn't it be great to know what your dogs is thinking? Learning more about their behavior will help bridge the gap and build a better relationship with your best friend.
What Do Our Clients Have to Say?
Jillian did a fantastic job with our boy Fisher. She is a wonderful trainer and was able to transform our boy's behavior. Fisher can now go to restaurants and outdoor events with no problem. He is a breeze to walk now too! Thanks so much Jillian, you are a miracle worker!
Jeremy Ray
Live Life With Your Best Friend
The main philosophy at Gulf Coast K9 is to provide you with the premier dog training in Sarasota, Bradenton, Tampa and surrounding areas. We give you the tools and skills necessary to train and live harmoniously with your dog, no matter what the problems or the goals are. We believe in a balanced form of training and are constantly learning new skills and techniques so that we can better serve you. Our goal is for you to be able to enjoy living life to its fullest with your furry best friend! From Tampa to Sarasota County, make Gulf Coast K9 your choice for all your dog obedience training needs.